Pit Latrines & Hand-washing Stations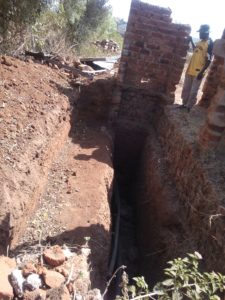 PCCP's most critical need is the construction of new pit latrines.  Heavy rain has damaged the latrines beyond repair. We are currently seeking funding for this project which would also include much needed hand-washing stations.
Something as simple as washing hands with soap at critical times, like after going to the toilet or before eating, can have a significant impact on children's health. Good hygiene practices reduce the incidence of diseases such as pneumonia, trachoma, scabies, skin and eye infections and diarrhea-related diseases like cholera and dysentery.
Fundraising Update: A small group of dedicated volunteers in Manitoba, Canada, has taken on the task of raising funds for new pit latrines and hand-washing stations at PCCP.  Over the next eight months this team (called Mission Uganda) is hosting numerous fundraising events and taking donations to meet their goal of $10,000 CAD to complete this project.   As funds are raised the project will be completed in four phases.  In July of 2018, during the final phase of construction, the team of five plans to travel to Uganda to assist where needed and celebrate the completion of the project with PCCP students and staff.
You can support this project by going to the Get Involved page and click on the Donate button and follow these simple steps:
1. Login or Create an Account if needed
2. Click Pay or Send Money
3. Click Send money to friends or family
4. Enter email address:  info@pccpuganda.org
6. Enter the amount, click Continue, and then click Send Money Now.
Follow the Mission Uganda team on Facebook at Follow the Mission Uganda team on Facebook at www.facebook.com/pccpmissionuganda/.
Thank you for your support!
Safe Drinking Water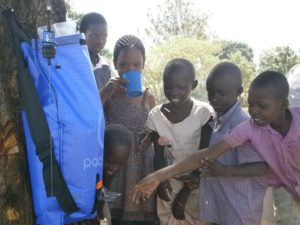 Many Ugandan communities rely on contaminated water sources such as streams and open wells.  Safe drinking water is crucial as a leading cause of child death is diarrhea caused by drinking contaminated water. Until a safe water source is established, the school currently uses water bags generously donated by Flowing Streams Ministries along with a Sawyer portable filter system.  The water bags are used to transport water from the current source back to the school where it is then put through the filter system into a 5 gallon pail.
www.flowingstreamsministries.org
Crops and Gardens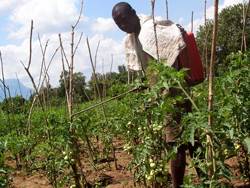 On PCCP land we grow maize, beans and tomatoes.  It is an annual challenge to funds the purchase of seeds and insecticide to spray the crops.  Presently the crops are planted, weeded and harvested by hand.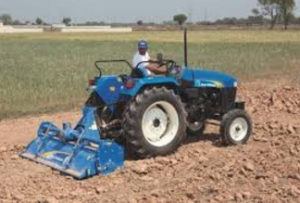 Through grant applications we would like to acquire a tractor which would greatly improve our farming efforts.
Food prices fluctuate depending on rain and drought conditions, sometimes tripling in price.  With our own tractor we could grow more food right on site, decreasing our dependency on the fluctuating local market.
Classroom Space
With the ever growing number of students, our two classroom blocks are bursting at the seams.  We believe every child should have the opportunity to learn in a school setting and it is our desire to expand our facilities in order to provide a better education.   We are currently seeking funding through grant applications for a classroom construction project.
Guest Houses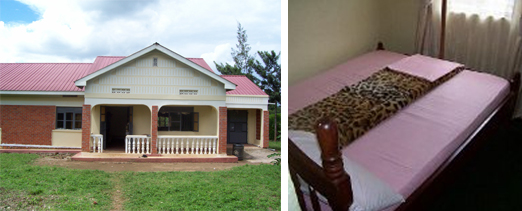 Proceeds from a family owned guest house in Maluku town help to fund our school.  The guest house is a bed and breakfast called City Talk Hotel next to Wash and Will Hotel on Mbiro Road.  After renovations, guest room are ready for visitors.   Room rates are very reasonable per night.  Please call +256-700-17996 for reservations.
Bible Study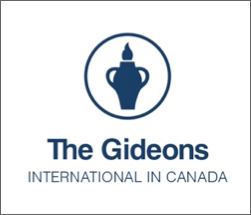 PCCP is a Christian organization and it is our desire to share the love of God and the plan of salvation with the children we care for.  This message is presented to the children through regular worship services and Bible studies. The Gideons International Canada generously donated 500 Bibles to PCCP.